Q&A with ITM Co-op Marlo Bryant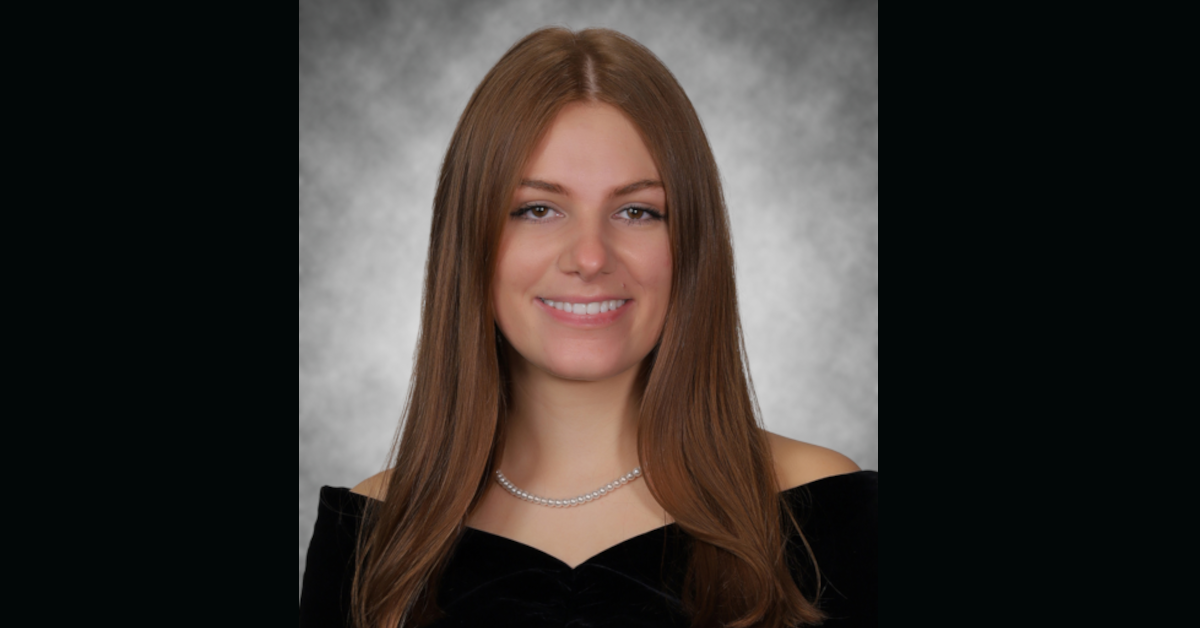 UC mechanical engineering student loved the variety at ITM 
Marlo Bryant is in her fifth year as a mechanical engineering student at the University of Cincinnati College of Engineering and Applied Science. She spent this summer as a co-op at ITM, helping the firm with interesting projects around the country. We caught up with Marlo during her last week, and here are some of her reflections. 
Q: What led you to ITM?  
A: I was looking for a smaller company for my last co-op rotation because I had worked at a huge conglomerate and also a larger company. I wanted to really utilize the co-op program to get a feel for different industries and different size companies. I'm also interested in data analysis kind of work, so that's initially why ITM sounded so interesting.
Q: Was there anything about your experience that will influence your future? 
A: Yeah. I've been kind of struggling with what I want to do with an engineering degree once I graduate. But this co-op has definitely helped me narrow down that I'm
more interested and inclined toward test engineering as opposed to manufacturing or design. So, I think it has been really beneficial.  
Q: What is it about testing that's intriguing to you? 
A: I like being able to see a project go from start to finish. Figure out what you are looking for, complete it and go through the results. You get a larger role in seeing the whole operation and having more responsibility instead of just having tunnel vision on one small role. 
Q: Any particular experience that stands out from your co-op? 
A: Going down and working on rockets and being able to go inside rockets and seeing the whole manufacturing center is super cool. And being trusted to work on what ITM is doing there is pretty awesome. 
Q: What might you say to a classmate considering a co-op at ITM?
A: From talking to my peers, a lot of co-ops that they've been on are just sitting at their desk or doing the same kind of boring thing. A lot of companies just want their engineers to do the work and only have their co-ops there as support. But at ITM you get to have a big role in projects.
For more information about co-op opportunities or employment at ITM, contact Josh Fishback via phone: (844) 837-8797 or email: josh.fishback@itestsystem.com.
https://itestsystem.com/wp-content/uploads/2022/09/Marlo-Bearcat-Black.png
628
1200
Mark Yeager
https://itestsystem.com/wp-content/uploads/2020/05/itmlogo_Horizontal_3x1.png
Mark Yeager
2022-09-19 10:00:42
2023-07-28 17:59:26
Q&A with ITM Co-op Marlo Bryant